MULTI-CARGO SERVICE
Our terminal have specialist teams and equipment to handle bulk cargo, break-bulk/general cargo as well as containerized cargo. To ensure your valuable cargo always remains safe, we only use highly trained and experienced operators, and suitable equipment. Our stacking yards are also secure guaranteeing the safety of cargoes.
Every year, PTOL handles and stores millions of tonnes of dry bulks from wheat, to aggregates and chemicals. It doesn't matter whether your bulk liquids are fuels, oils, fats, additives or acids. At PTOL, we have the land footprint, the knowledge and the infrastructure to accommodate your cargo needs (Dry Bulk, Break Bulk, General Cargo, Containerized Cargo, RORO etc.) . With our help, you can store and process your bulk liquids expertly, safely, efficiently and cost-effectively.
WAREHOUSING & STORAGE
At PTOL, we pride ourselves in giving our customers the opportunity to warehouse their goods… then get them to market in the most flexible, efficient and cost-effective way possible.
Interestingly, we have a container yard capacity of over 5000TEUS and we are currently making progress to acquire more space to contain our import and export container volumes.
Our storage and warehousing services can provide you with extra capacity on short notice and at no cost. You can be certain that your cargo is safe with the most up-to-date security and fire-prevention systems, as well as qualified operators. To ensure the safety and rapid location of your product, we deploy warehouse and inventory management systems.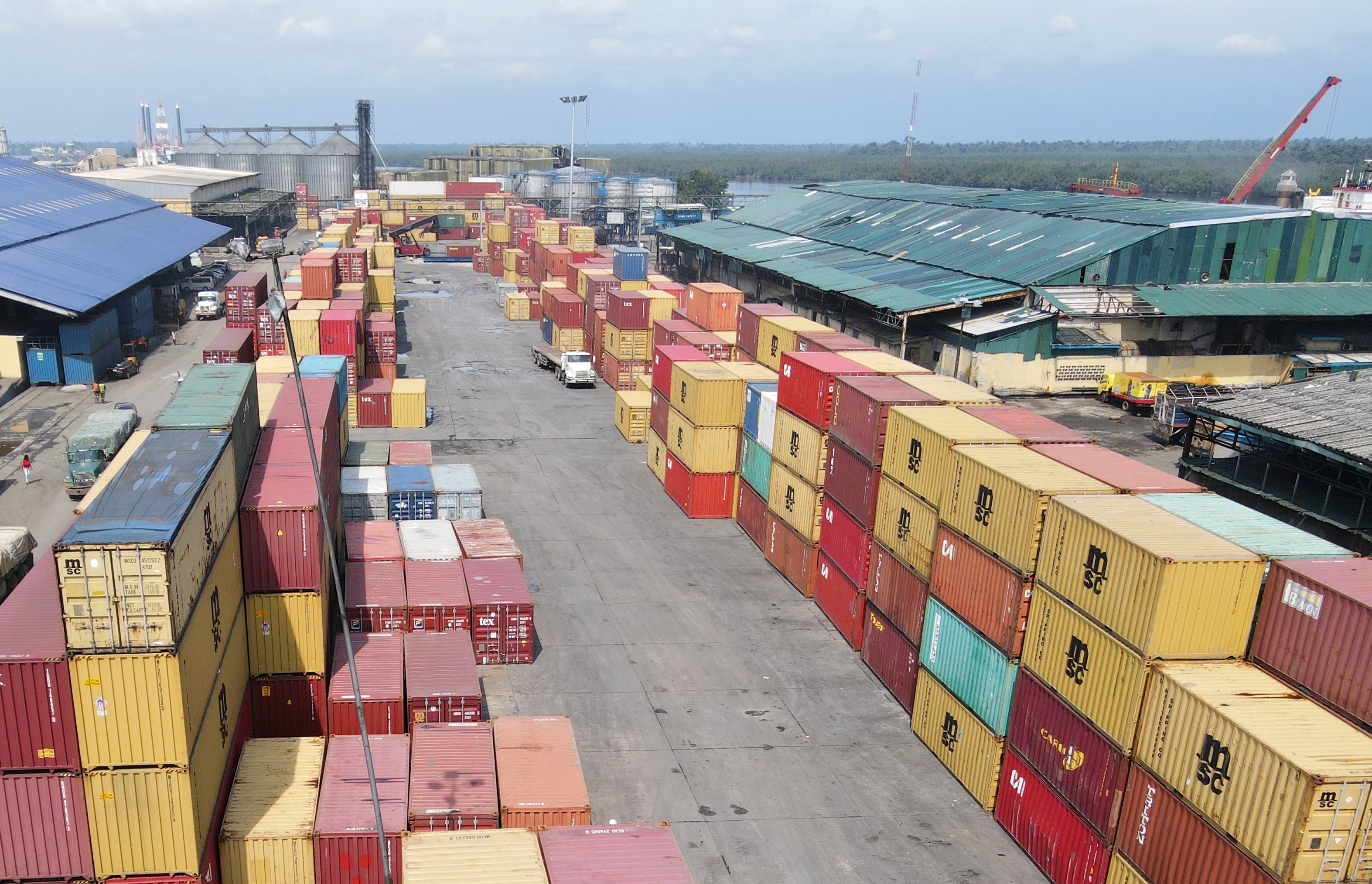 If you want to simply store a few pallets or lease your own facility, our team of experts will be on hand to deliver your ideal solution. From food to furniture, our advanced port-centric warehousing facilities can accommodate most products and volumes.
EMPTY CONTAINER DEPOT
At PTOL, we not only house laden boxes but have dedicated stacking area for empty. Shipping lines utilizes this space for empty drop off and for export operation where clients and customers can pick up empty container for stuffing purposes and export.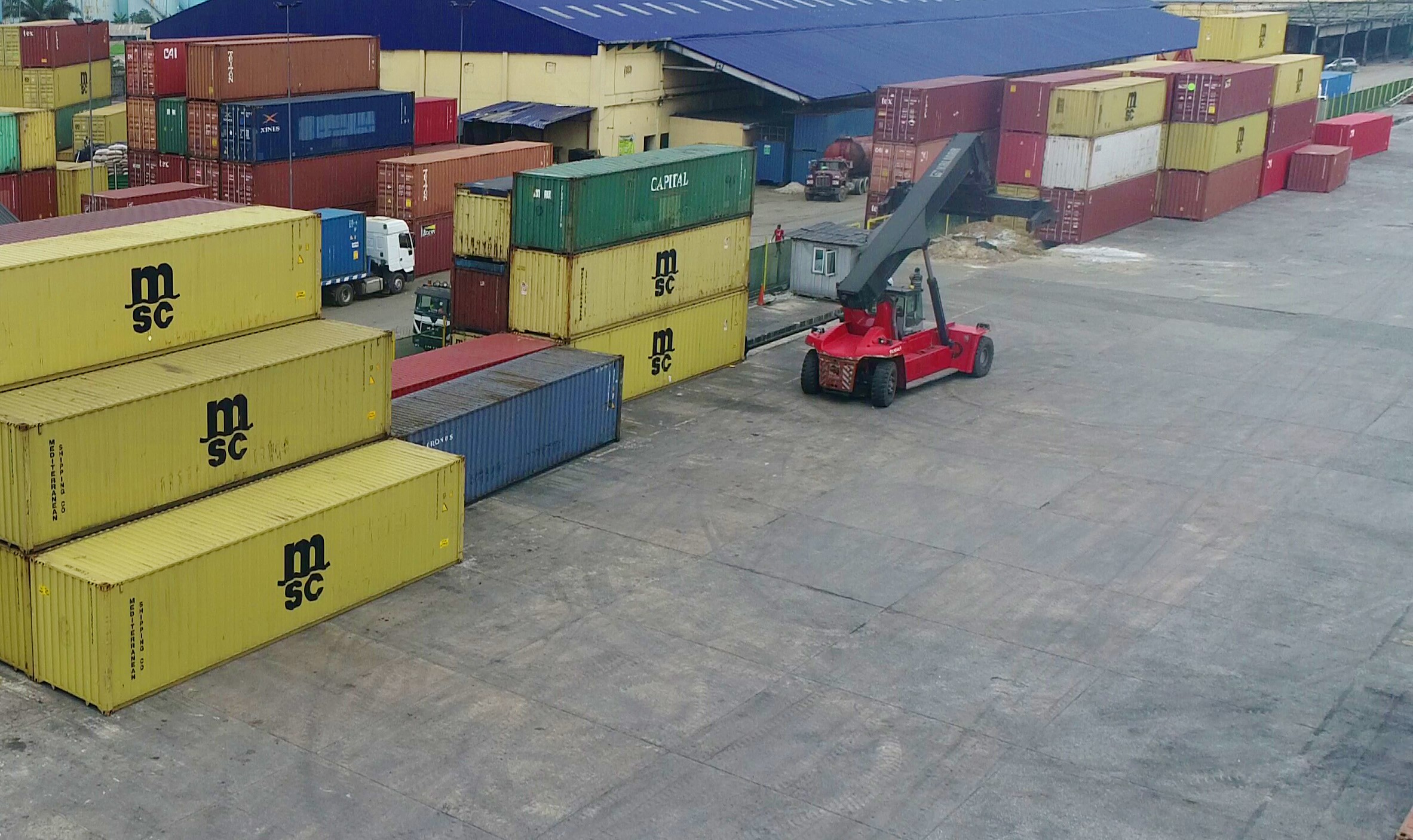 REEFER STORAGE
At PTOL, offer one of the best reefer services with over 100 plugs. This is backed-up by 24/7 security offered with trained and screened personnel.

STEVEDORING SERVICES
Regardless of your cargo, unitised or non-unitised, they have the e xperience, expertise and machinery to safely, efficiently and speedily handle the loading and unloading of all vessels.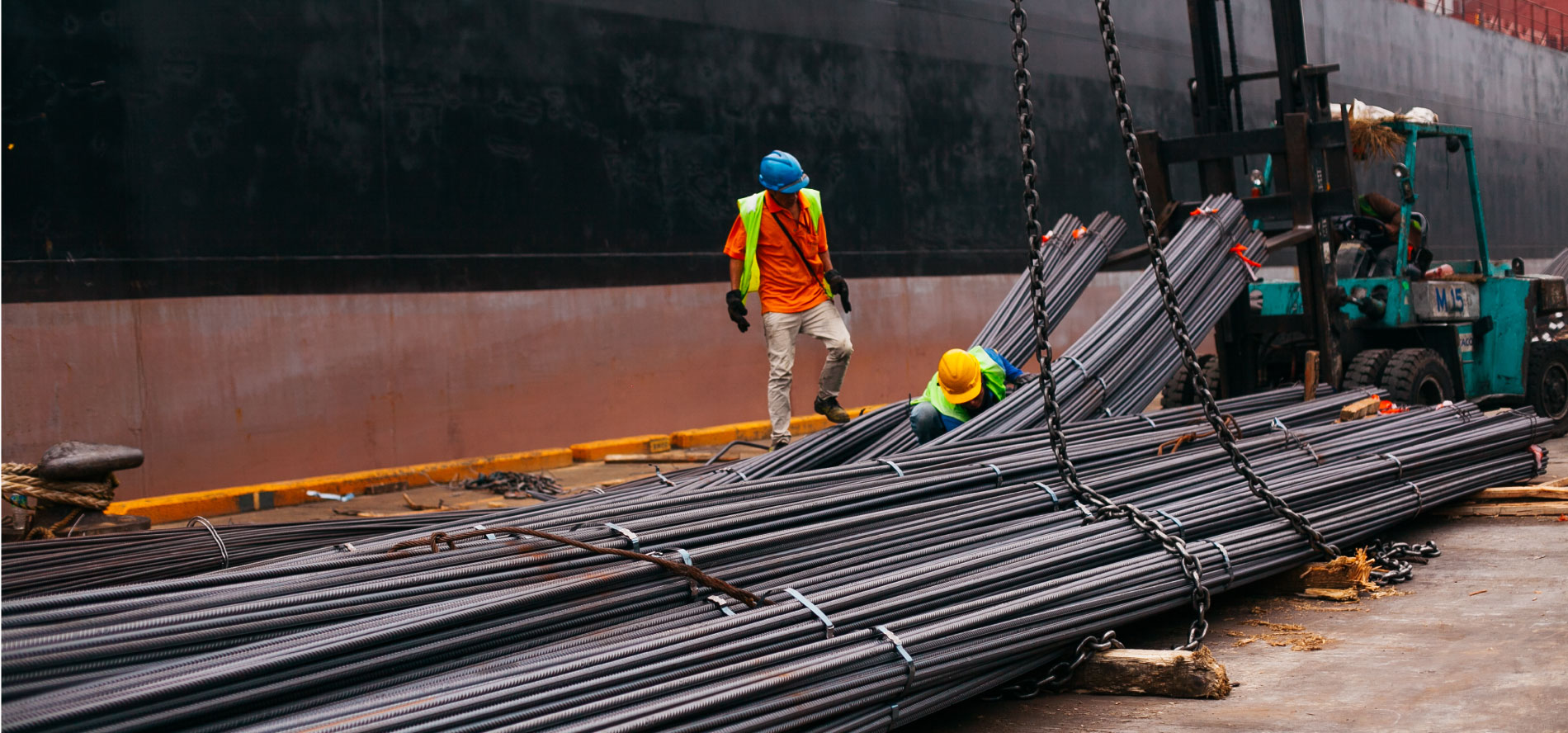 Whether we're managing your containers, grains from a dry bulks vessel, or large items of project cargo. We operate modern equipment and the best-trained operators. Our approach is always the same. Plan a safe and efficient operation. Put the plan into action. Stay in touch with the vessel, the agent and the customers throughout the operation.
CLEARING & FORWARDING SERVICES
We facilitate Customs and related agencies to declare goods as well as pay the duty charges on behalf of the importer. We assist the importer/exporter in the entire clearing and forwarding activities..